Advantages
Solution Architecture
Typical Use Cases
Advantages
Comprehensive monitoring based on Ping An AI

Comprehensive smart AI monitoring based on AI products such as Ping An Smart Face and Ping An Smart Voice.

High facial recognition accuracy

With a world-leading LFW of 99.8%, it is implemented in industries such as finance, education, security and public service in an in-depth manner.

Rich experience of project implementation

We have combined several home-grown AI technologies such as face recognition, voiceprint, and OCR into our solution. Our prowess in the financial sector and ability to dedicate resources in this area have allowed us to secure a few hundred customers over a short period of 3 years. Our solution has been deployed in over 400 scenarios across the Financial, Health care, Education and Smart Buildings sectors.

Proved by Ping An International Financial Center

It has been put into practice in the Ping An International Financial Center, the 117-story headquarters of Ping An Group, with 30,000+ usages every single day on average.
Solution Architecture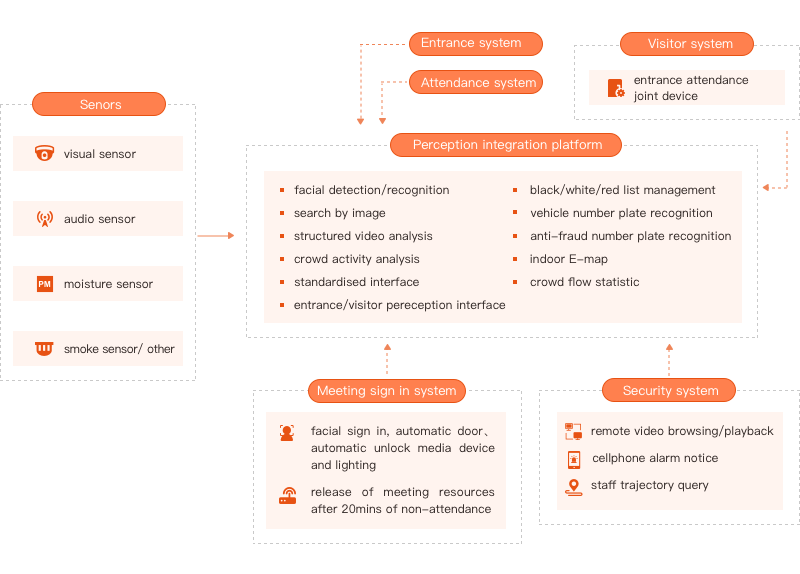 Solution Overview
Based on Ping An's AI technologies, it creates secure and reliable people-oriented smart building solutions for smart buildings, which apply to buildings,communities, shopping malls, campuses and other scenarios.
a)Combines multiple AI technologies of Ping An Group, such as facial recognition, voice verification.
b)Obtains data from peripheral sensors based on surveillance cameras, electronic probe air quality sensors, smoke detectors and other sensory technology
c)Outputs a variety of smart computing engines and basic capabilities and provides standard interfaces to facilitate the implementation of business subsystems
Benefits to customer
With AI technology, the management of buildings and vehicles without manual intervention is realized.
Through a security platform incorporating multiple AI technologies, it performs comprehensive management, effectively improving the buildings security.
At the same time, it reduces costs, conducts safe and unified management, and improves the satisfaction of owners
Officially Recommended Products
Typical Use Cases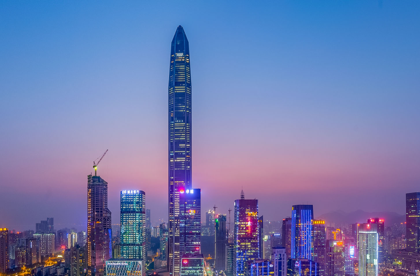 Ping An Finance Center Headquarters Building
Project Background
The headquarters of Ping An Group is the tallest building in Shenzhen, and has a total height of 600 meters with 117 floors. In the building, the personnel flow is intensive with frequent access of a mixture of personnel, therefore, effective management and security controls are needed for the "people, vehicles and materials" entering and leaving the building.
Business Value
Visitors enter and exit the building by facial scanning, effectively verifying identification
Employees save time by checking work attendance via facial scanning
People are positioned by trajectory, thus improving the security index
Security monitoring system based on AI technology effectively protects the security of the building