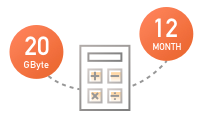 Multiple Billing Models to Choose
Two billing models: traffic-based billing and monthly&annual subscription are provided for you to choose by Ping An Cloud, to satisfy your various business needs with most favorable prices.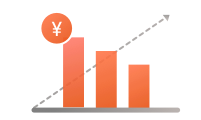 The More You Use, The More You Save
Ping An Cloud adopts the tier-based billing model. You can save more costs with higher usage and longer time.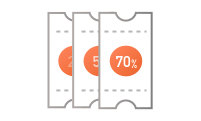 Enjoy Low Costs of On-cloud Service
Vouchers are offered from time to time to buy Ping An Cloud services. If new products are launched by Ping An Cloud, you will have the opportunity to enjoy the latest services for free.